Welcome to UGSFL
25.09.2023
The Company was incorporated on 30th June, 1959 as a private limited company with objectives set out in the Memorandum of Association which, inter alia, provided for establishment and operation of a glass sheet Factory, with a view to associate a larger section of the public with a growing industry. The company was converted into a public limited company on 27th October, 1962. Since its establishment the Company is carrying on business satisfactorily.
After Independence of Bangladesh the Government of Bangladesh placed the Company under the control and management of Bangladesh Chemical Industries Corporation under the relevant provision of Bangladesh Industrial Enterprises (Nationalization) order, 1972 (P.O.No.27 of 1972).
In pursuance of the policy of the Government of The People's Republic of Bangladesh 49% of the shares of the Company was offered for public subscription during 1987 after re-valuation of the assets as well as finalization of the net worth of the company. The Financial restructure was made by the Government of the People's Republic of Bangladesh under P.O.No.27 of 1972 as amended by the Bangladesh Enterprise (Nationalization) (Amendment) ordinance, 1987 (ordinance No.VII of 1987).
The Company owns and operates its Factory at Kalurghat Industrial Area, Chittagong on a plot of land measuring 9.8 acres having capacity of annually producing 201.00 Lac square feet (sft) of glass sheet, varying in thickness from 2mm to 6mm. The company enjoys all the infrastructural facilities including gas, electricity, water etc.
Managing Director, UGSFL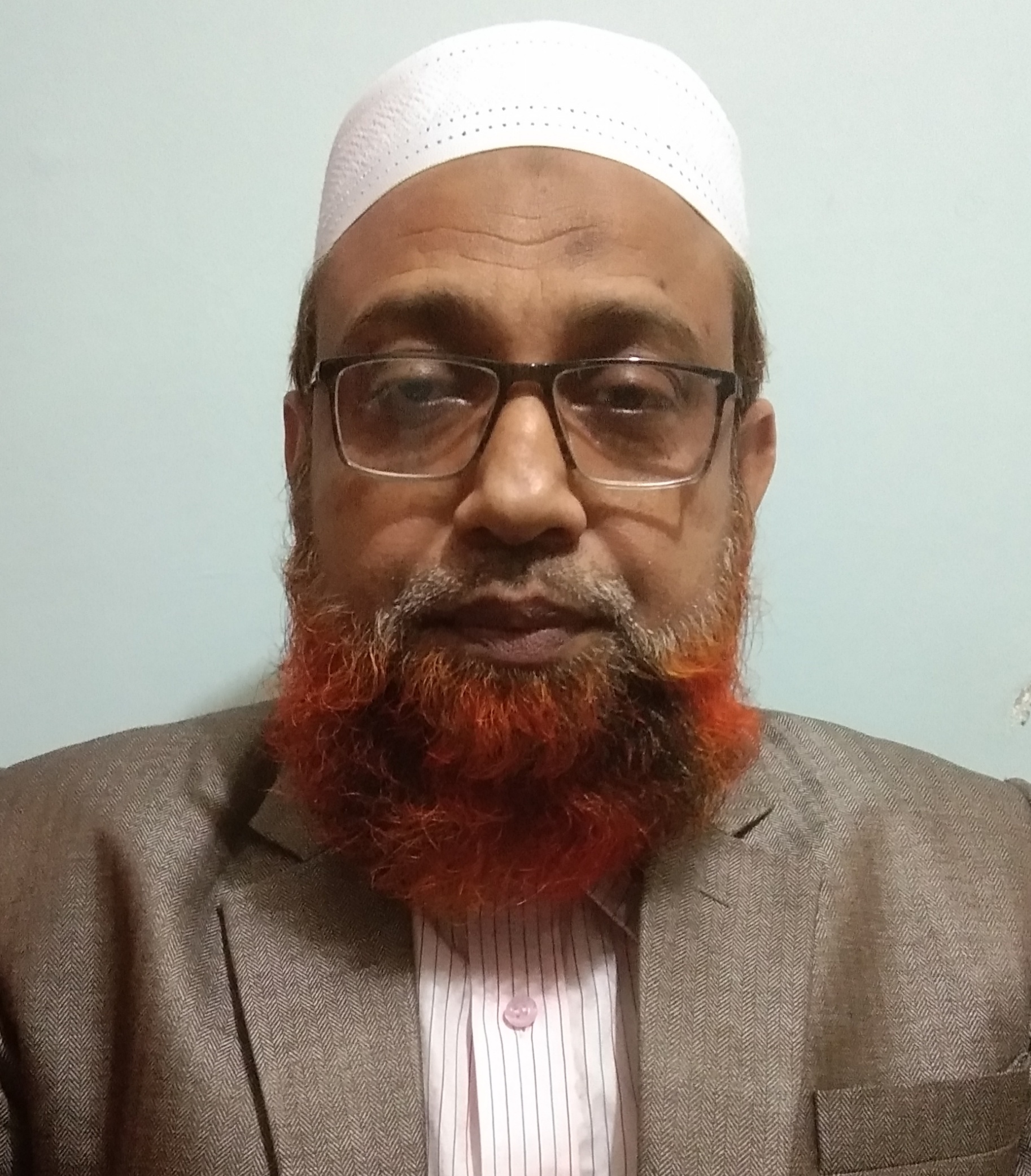 Kh. Shahidul Islam has joined on 3rd February'2022 as the Managing Director & CEO of Usmania Glass Sheet Factory Ltd. (UGSFL), Chattogram, Read more